"While I was in the hospital, escaping into a good book helped me get through it." (Charlie Levin, Age 12)
What We're Doing Now
Our current project is to stock the shelves of the Golisano Children's Hospital Mucci Family Resource Library! Your donation will help us purchase books and donate them to Golisano Children's Hospital!
Achievments So Far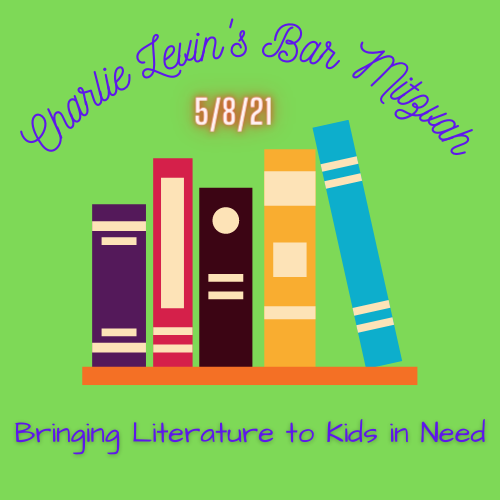 We've donated nearly 180 Books so far! Please keep donating so we can continue to provide books to kids in the hospital!
How to Help
If you would like to contribute money to our project, click Donate Now! But, if you don't want to contribute money, just spread the word! Tell you friends and family about our goals and help fund the purchase of more books for Golisano Children's Hospital!
Contact Us
info@heart-works.org
(716) 689-4499
2640 N Forest Rd Suite 200  Getzville, NY 14068